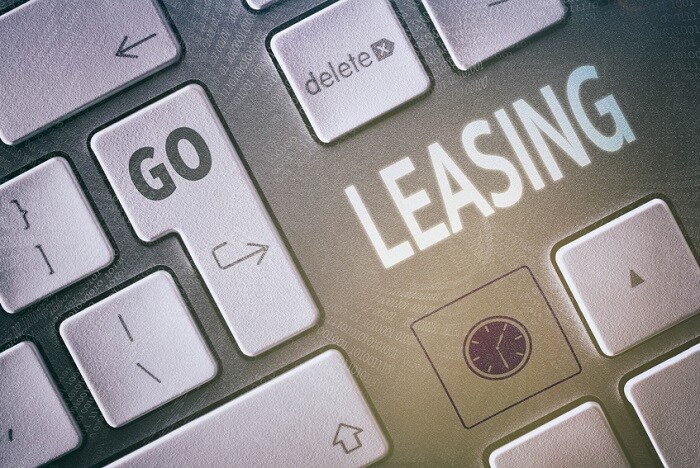 If you've ever wondered what a new luxury car lease entails, you've come to the right place. Hundreds of drivers have taken advantage of the knowledge offered by the friendly and expert staff at Byers Imports when the time comes to lease a new car. Here are some things you should know.
Step One: Choose Your Car
Since we're a dealership group that carries the BMW, MINI, Porsche, Jaguar, Subaru, Sprinter, and Volkswagen brands, this is the easy part. We have hundreds of cars and SUVs from these manufacturers, so you'll have an easy time choosing the right vehicle.
Step Two: Buy Or Lease?
This part's a bit more challenging. Leasing a new luxury car is great because you don't need a high down payment to take advantage of low monthly payments. However, leasing isn't for everyone. Good lease terms are harder to get with bad credit, and leasing isn't a good idea if you've got kids (those wear and tear penalties add up fast) or if you've got a long commute, or a taste for long road trips (you'll max out your mileage allowance too quickly).
If you're not sure whether leasing is the right fit for you, talk to us. We'll look at the big picture — your finances, needs, and driving habits — and make sure you're getting the right solution.
Step Three: Lease End
Each car company's end-of-lease procedures are different. However, there are a few items to take care of in any case. About ninety days from lease end, schedule a vehicle inspection to assess mileage as well as wear and tear. That gives you time to make repairs, and plenty of time to make an informed decision about what comes next.
You can buy out the lease, lease another vehicle from one of our dealerships, or purchase something else altogether. As we've done at every other step in the process, we'll be there to help you decide, iron out financing, and inform you of any loyalty incentives that are available.
If you're in the market for a new car, take some time to speak to the lease specialists at our Columbus car dealerships. It's a great way to make sense of your options and get answers to your questions. Just call 888-808-7202 or visit us at 401 North Hamilton Road in Columbus, OH today!