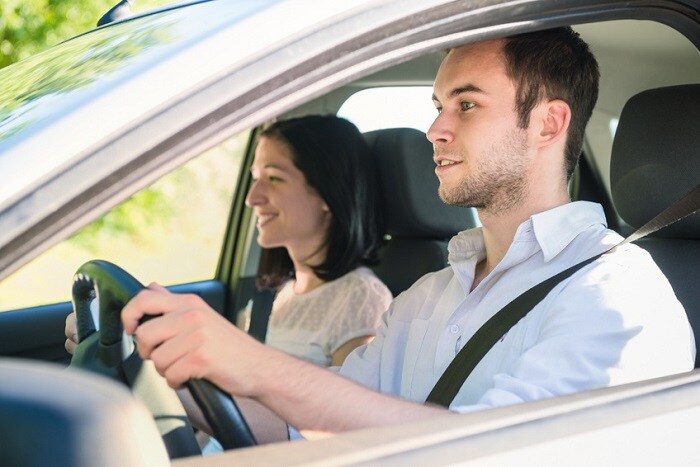 Whether you're shopping for a new or used luxury car in Columbus OH, you're probably doing a lot of research right now. There's a lot to take into account, including the best brands, specifications, reliability, features, and much more. However, all your homework isn't done 'til you've taken a test drive. Byers Imports has some tips that will help make yours a success.
Take Notes
Make a list of options and questions based on your research. The more you can tell your dealer, the better they'll be able to help you. Some things to consider:
Type of vehicle

Make and model

Trim level or options

Priority items (seating room, cargo space, a good sound system)

Special considerations (a long commute, an impending addition to the family, and the like)
Get Ready
Besides bringing your notes when you visit, there are a few other things you'll want to have handy. Your license and proof of insurance are musts. Byers Imports cannot allow you to test drive sans license. If you're trading in, it also helps to have your vehicle's title, manual, and other paperwork with you. And if you need luxury car financing, bring proof of employment and your financial information (feel free to call ahead if you have questions about what to bring).
Get Behind the Wheel
Everyone drives a bit differently. Maybe you're the slow and cautious type, or maybe you've got a bit of a lead foot. In either case, test drive the way you'd drive any other day (within reason; safety first, please).
Evaluate how the car handles and whether its acceleration and steering are as responsive as you need. You'll also want to check the cabin and dash layout, making sure the controls are in easy reach and that things like the infotainment system aren't distracting.
Sometimes it can take a few tries to find the right vehicle. That's alright; this is a long-term investment, and you want to get it right the first time. To arrange your test drive of a new car from any brand we carry, call 888-808-7202 or visit Byers Imports at 401 North Hamilton Road in Columbus, OH today.