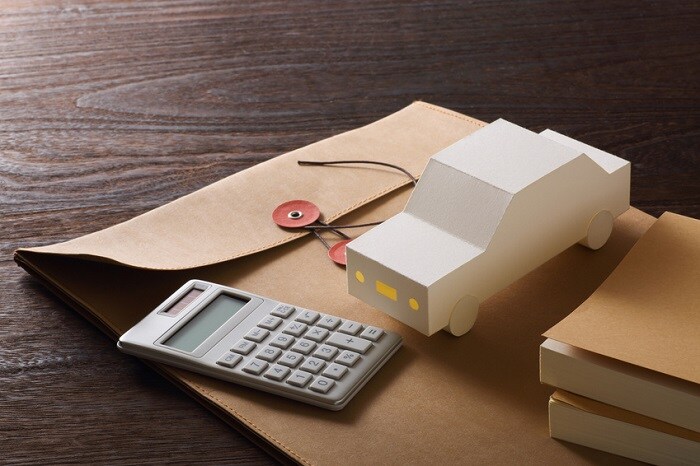 Buying a luxury car should be as much fun as driving it. That's why we do our best to keep the car financing process as transparent and pain-free as we possibly can. To that end, we're taking some time today to explain one of the less-understood parts of the finance process: pre-qualifying for an auto loan or lease at
Byers Imports
.
Why Should I Pre-Qualify?
Pre-qualifying isn't mandatory, it's just smart shopping. The best loan and lease terms go to those with the best credit. You can still do both of those things with no credit, or with bad credit (and if your payments are on time, you'll see an improvement in both cases). But it's going to cost you more than someone with excellent credit.
Pre-qualifying for an auto loan helps you get a handle on the long-term costs so you can make better choices. Because we work with multiple lenders, we can also help you explore alternatives.
How Does Pre-Qualification Work?
It's surprisingly easy. You visit our website and fill out a form. A short time later, you'll get a result that's a guideline to what you could qualify for.
Why Just a "Guideline"?
Because of your credit score. See, a
pre-qualification
uses what's called a "soft pull" that estimates your qualifications based on the information you give us. It doesn't affect your credit score. Once you take on a loan or a lease, we'll do a "hard pull" that uses data from the credit bureaus, who are in turn alerted to the fact that you're looking for financing. That hard pull will be reflected in your credit score for a short time.
You may still have questions. That's good -- answering your questions is our job, after all. So call 888-808-7202 or just visit us at 401 North Hamilton Road in Columbus, OH for answers and help finding the new or
pre-owned luxury SUV
and the auto financing you deserve.